Kichler 15800AZT30R Path Light w/ 4.3 Watt LED 3000K - Bronze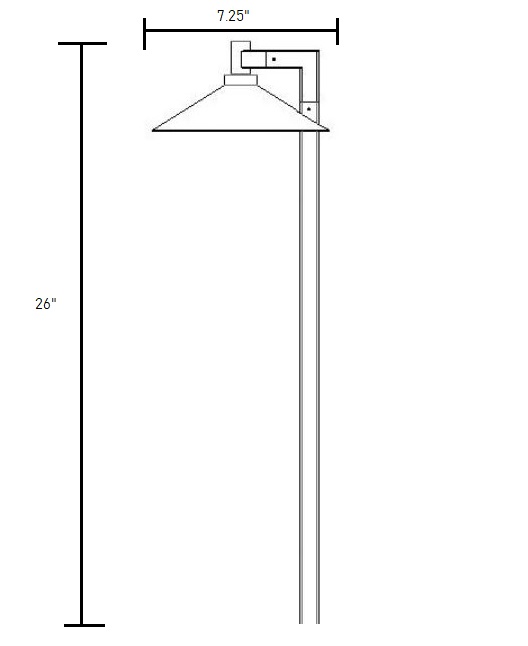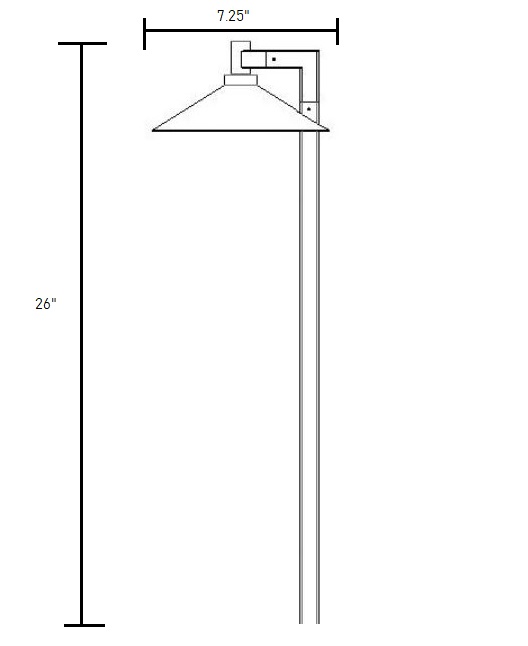 Kichler 15800AZT30R Path Light w/ 4.3 Watt LED 3000K - Bronze
The 15800AZT30R 12V 7.25" path light is inspired by the popular Kichler Ripley outdoor light. It's bronze tone and sleek right angle design adds a warm, welcoming glow to any landscape.
SKU: 15800azt30r

4.3 Watt Integrated LED

3000 Kelvin

Bronze Finish

12V

Dimensions: 7.25"x7.25"x26"
Kichler Path Lights offer a wide variety as well as unmatched design. Unique styles and finishes. LED technology offers unparalleled life and lighting. Separate transformer can be ordered here.
You Might Also Like