Unique 360IFSF Multi-Tap I-Force Transformer -360 Watt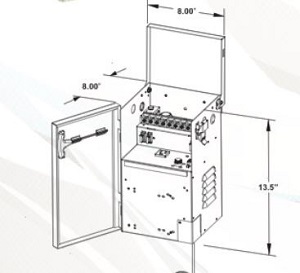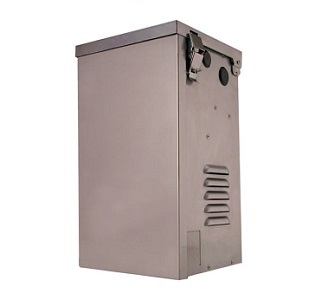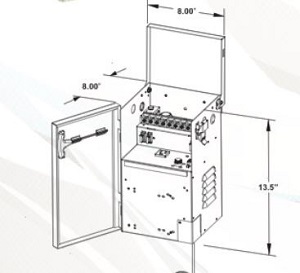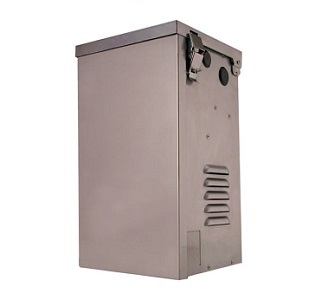 Unique 360IFSF Multi-Tap I-Force Transformer -360 Watt
Unique Lighting Systems offer lighting professionals the most innovative transformers built to last. The I-force transformer offers ease of installation unlike any other on the market. It features a hidden wire chase and is designed with a spacious work compartment, so users can install it more easily. This transformer has louvered vents, which cool it to prevent overheating. It includes an easy access hex tool which is mounted inside the door.
sku: 360ifsf

360 Watt

Stainless Steel

Snap-in photocell ready

12-15V output leads
Aluminum lug strip with 3mm hex set screw for a positive torque connection. Includes 3mm hex key tool.