Unique 300-SS 300 Watt Transformer - Stainless Steel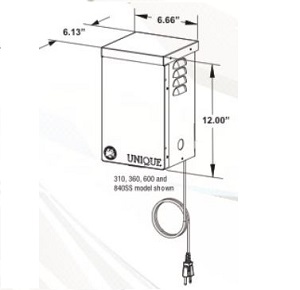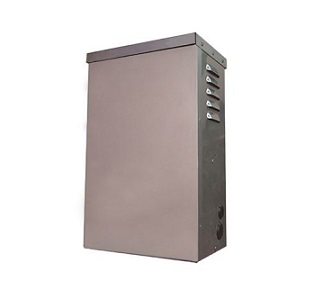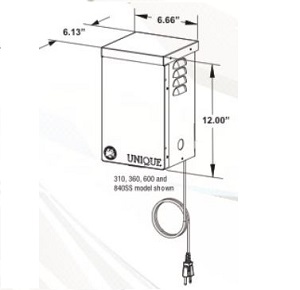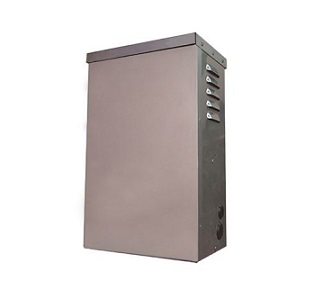 Unique 300-SS 300 Watt Transformer - Stainless Steel
Unique Lighting Systems Multi-Tap series transformers account for voltage drop by enabling a contractor to select from 8 different voltage taps. ( 12, 13, 14, 15, 16, 17, 18, and 22 ). By doing this, you can customize voltage for each individual run. Its like having multiple transformers in one. Louvered vents prevent overheating.
SKU: 300ss

Stainless Steel Finish

Snap in Photocell ready

6 Foot Power Cords
Output terminal features tinned 6061-T6 aluminum lug strip with 3mm hex set screw for positive torque connection. Includes 3mm hex key tool. Primary Voltage is 120V. Secondary voltage varies from 12V-22V output.
You Might Also Like