Hunter I2C800PL 8 Station Indoor/Outdoor Irrigation Controller - Base Model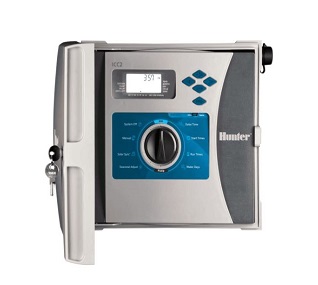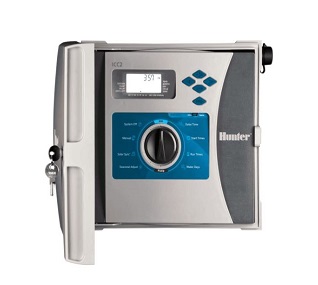 Hunter I2C800PL 8 Station Indoor/Outdoor Irrigation Controller - Base Model
The Hunter ICC2 8 Zone Irrigation Timer is ideal for residential or commercial applications. Comes with 8 Stations only but can expand up to 38 with Optional ICM modules. Capable of running up to 4 independent programs with 8 Start times per program with a max station run time of 12 hours.
SKU: i2c800pl

Wall Mount Included

Transformer output: 24 VAC

Backlit display

4 independent programs
Predictive watering adjusts your watering schedules based on temp, forecast, and humidity to save you money on water while keeping your yard in top shape.
You Might Also Like