Fx Luminaire MOZDC3LEDRDAB LED Color Changing Wall Light - Bronze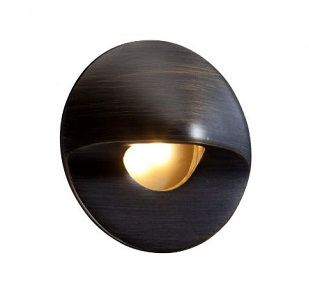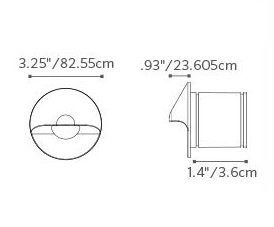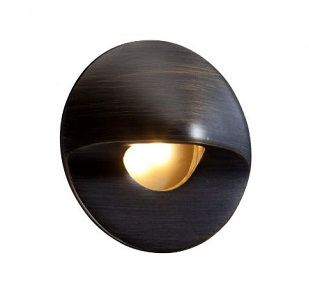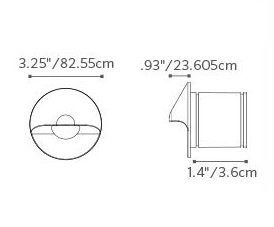 Fx Luminaire MOZDC3LEDRDAB LED Color Changing Wall Light - Bronze
The MO from Fx Luminaire is a wall light that features a stylish, sleek design. Compatible with the Luxor ZDC system for zoning, dimming, and color changing capability.
SKU: mozdc3ledrdab

Bronze Finish

4.2 Watt LED Included

82 CRI

50,000 Life Hours
Fx Luminaire wall lights feature deluxe models that offer Zoning, Dimming, and color changing capabilities when used with Luxor ZDC Transformers which can be ordered here.