Fx Luminaire LLZDC3LEDBS Color Changing Underwater Light w/ 9 Watt Integrated LED - Natural Brass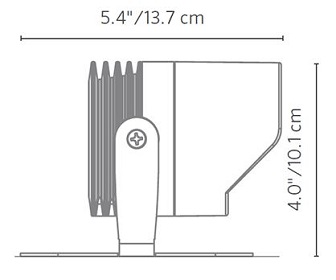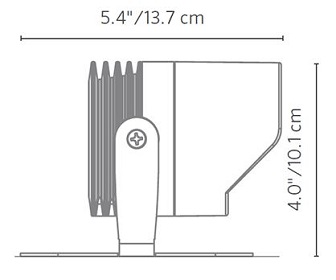 Fx Luminaire LLZDC3LEDBS Color Changing Underwater Light w/ 9 Watt Integrated LED - Natural Brass
The LL is a versatile pond light featuring ZDC technology. This allows it to be zoned, dimmed along with create different color schemes within a scene. 30' wire lead included for easy placement within water features for any underwater lighting needs.
SKU: llzdc3ledbs

Natural Brass

Zoning, Dimming, Color Changing

9W 2700K integrated LED

17 degree beam angle
Fx Luminaire up lights are constructed with lightweight, reliable aluminum. These deluxe models offer Zoning, Dimming and Color Changing capabilities when used with Luxor ZDC Transformers which can be ordered here.