Fx Luminaire LZDC-150-M Luxor ZDC 150W Matte Grey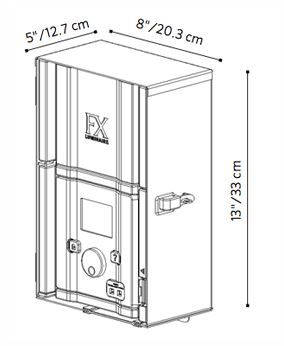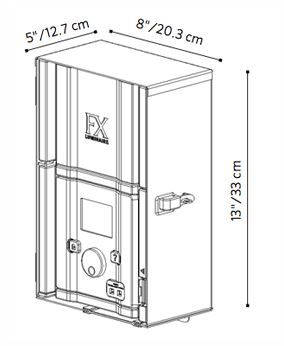 Fx Luminaire LZDC-150-M Luxor ZDC 150W Matte Grey
The Luxor ZDC 150 Watt Matte Grey lighting controller provides the ability to create a spectrum of virtually any color using RGBW LED technology with zoning and dimming features. With the ZDC, custom colors can be created for outdoor holiday displays, team spirit themes, company colors, or special events.
SKU: LZDC-150-M

150 Watt

Creates up to 250 independently adjustable lighting groups

Compatible with any Fx Luminaire fixture we carry

Dimming from 1-100%

iOS or Android control with the Wi-Fi module (sold separately)
Luxor ZDC allows you to create and change colors of connected fixtures wirelessly through the optional Luxor Wi-Fi app. Simple two-wire configuration for easy install and adjustments. 3,000 feet of hardwired connection between satellite controllers. This transformer gives you 30,000 color options. Compatible with our Fx-Luminaire Path Lights and Up Lights.
You Might Also Like